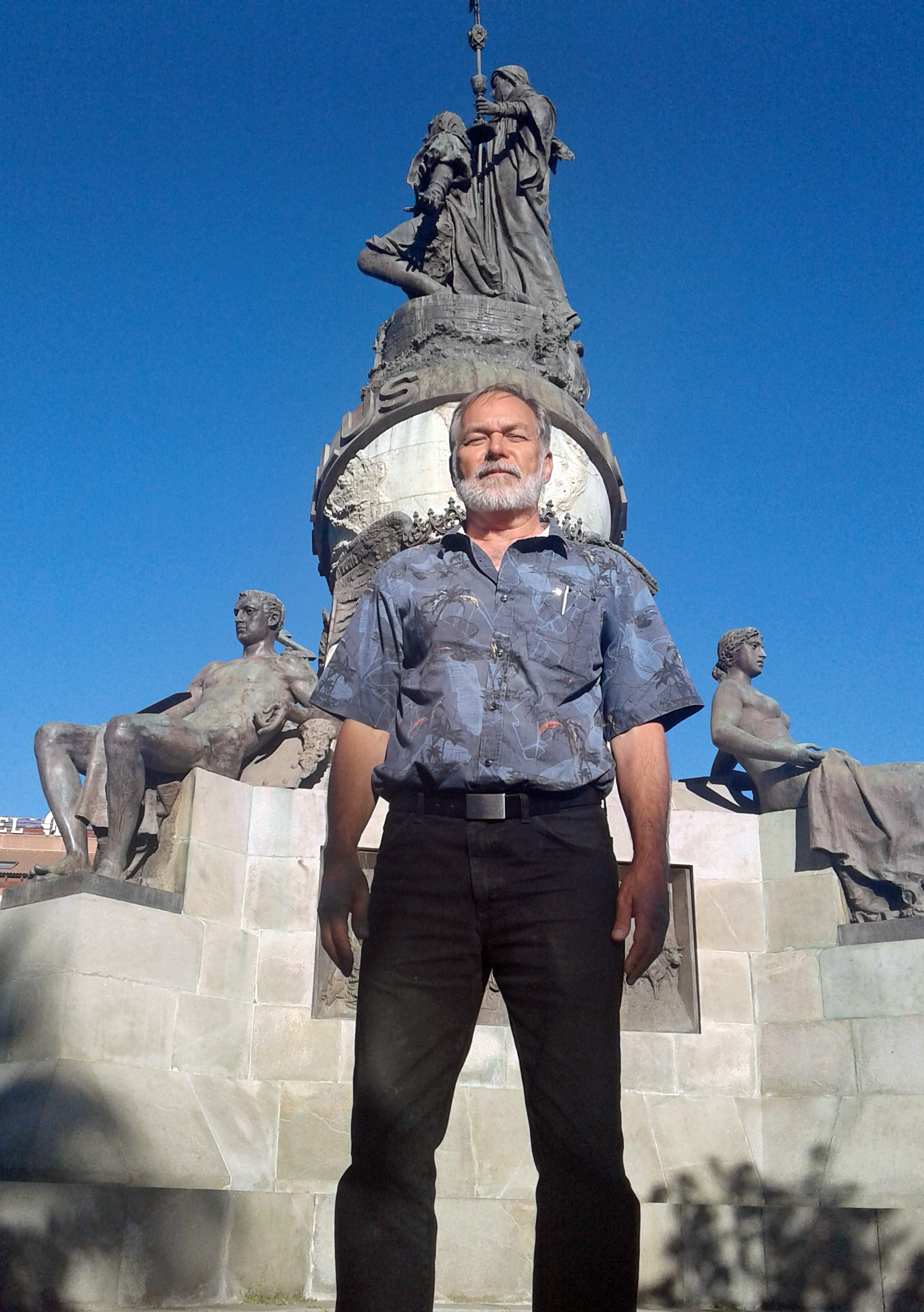 Welcome to the Scott Lively Store
Your source for products created and/or offered by Dr. Scott Lively. In the digital age, paper books and other tangible resources will become increasingly more expensive to produce and ship. Hard-copy book collecting will eventually become a hobby for dedicated truth-seekers and intellectuals, as fewer and fewer people invest in real books.
And at the same time, the rise of the Marxist cancel-culture (if not stopped) will make bold truth- telling books harder to find – and make right-thinking patriotic Americans increasingly want to avoid giving their hard earned money to "woke" booksellers like Amazon.
As of January 1, 2022 I have launched ScottLively.store as a private company to begin offering my own books and resources in hard copy to have greater control over both costs and consumer access. Digital and/or video versions of many of these resources will continue to be available without charge to subscribers of ScottLively.net. But for those like me who value the experience of holding and reading a real, printed book, ScottLively.store will provide these resources at a reasonable cost.
Unless otherwise noted, all books are paperback.
The Prodigal Son Prophecy: God's Amazing Plan for the Restoration of the Two Hebrew Houses and the Salvation of the Gentiles.
Quantity
Discounted price
Discount
3

$

22.63
33%
4 - 50

$

22.63
33%
The Poisoned Stream: "Gay" Influence in Human History
This short sequel to The Pink Swastika features three segments: 1) an eye-opening review of the 1945 classic German's National Vice by Samuel Igra on what he called the "poisoned stream" of homosexual influence in German history generally and in the build-up to WWI and WWII particularly; 2) a concise summary of The Pink Swastika which had been featured in a major conservative news magazine, and: 3) a well documented expose' on the homosexual infiltration of the international network of Jewish Holocaust museums, titled "How the 'Gays' are Stealing the Holocaust."
Quantity
Discounted price
Discount
3

$

8.38
33%
4 - 50

$

8.38
33%